Classic Car Insurance
Classic car. Outstanding coverage.
Classic Car Insurance Basics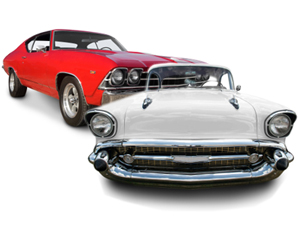 At Auto Insurance Specialists, we know your classic car is more than an investment-- it's special to you. We understand the coverage you need and work to make sure your classic car is insured correctly. One of the myths we often come across is the idea that standard auto coverage is enough for a classic car. Protecting your classic car means going the extra mile, but it doesn't necessarily mean extra money. We can help you find a specialized program with the right essentials, extras and discounts.
AIS has partnered with American Modern Insurance Group for classic car insurance. They can provide you with great California classic car insurance rates for coverage including liability and physical damage coverage.
To get started, you can call American Modern at (800) 603-1556, or click below to visit their website for a free online quote.
By clicking this button, you acknowledge you will be directed to American Modern's website.
 
Classic Car Types
We can help you find great coverage and fair rates for all types of cars:

 
25 model years and older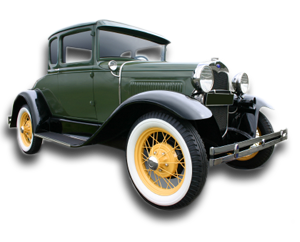 20-24 model years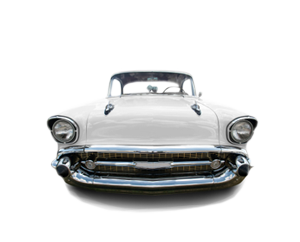 15-19 model years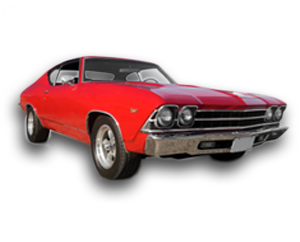 Newer than 15 years, considered to be appreciating in value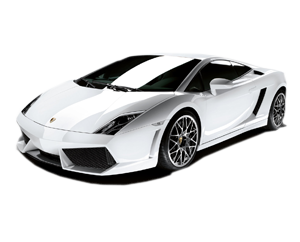 Made before 1949, mechanically and/or cosmetically altered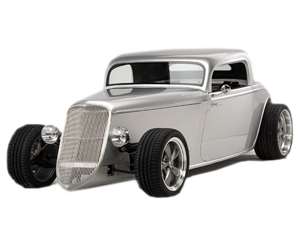 Made since 1949, mechanically or cosmetically altered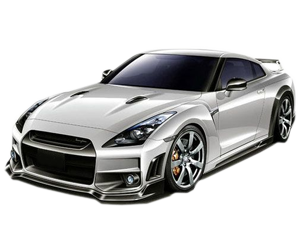 Built from purchased packages, and assembled by an experienced professional, manufacturer, or dealer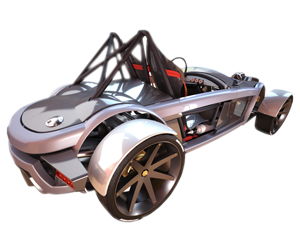 Benefits
In addition to regular car insurance coverages, classic car insurance may include the following:
Roadside Service


Agreed Value Coverage


Spare Parts Coverage


Optional $0 Deductible


Trip Continuation Coverage
FAQ
Question: Why is a classic car policy so much less expensive than a standard auto policy?

Answer: Classic car owners generally don't use their vintage vehicle for getting around town every day. They're notoriously meticulous about their cars, are cautious drivers (and even take care in storing their cars.) Some classic car owners even moderate who else has access to their beloved vehicle. All of that extra care has an effect on the risk taken to insure the vehicle.
Articles
Dos and Don'ts for Getting Your Classic Car Insured
It is likely safe to assume that you would not subject your classic car to rough off-road conditions, icy roadways, or harsh weather conditions. And, you most likely treat your vintage vehicle better than you do your work truck or family sedan. So why would you purchase a standard auto insurance policy for your one-of-a-kind classic? In the event of a claim…
5 Collector Car Insurance Nightmares
Collecting cars is a classic American hobby, and it is one that preserves a rich history of both innovation and style. Unfortunately, this American past time also puts car owners at risk for losing the heaps of money they put into their vehicles as a result of theft, collisions, and other automotive nightmares. Here are five incidents…