/
/
/
Commercial Auto Insurance
Commercial Auto Insurance
Guarding your commercial vehicles.
Protecting Your Commercial Vehicles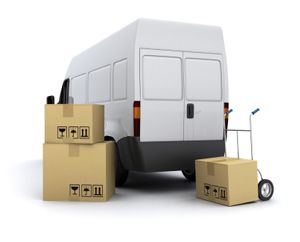 What should I cover? We can help you find out.
If you own a small business, you're right to protect your livelihood. Discovering the right coverage for your business can be a challenge, but you want to make sure your employees and your assets are safe in the event of an accident.
Choosing a business policy can be more difficult than buying an individual policy.  At AIS, we're experienced and confident that we can help you understand your options when you are ready for a commercial auto insurance policy.
The right coverage for any size business.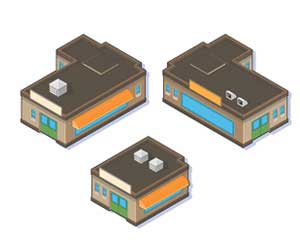 Whether you're using your own car for work or you have a fleet to your business name, AIS can help you find the right auto coverage to suit your needs, from collision coverage to comprehensive coverage, liability, injury, medical coverage and more.
For example, if any of your employees use their own vehicles for business use, it's important to protect your company from potential liability exposure.
Here are some other specific commercial auto insurance coverages available: non-owned auto, hired auto, down time rental, cargo coverage, MCP filings and additional insured certificates.  To find out more, talk to one of our representatives today.
We are specialists in commercial auto.
AIS is your insurance industry insider - securing you all kinds of special benefits. We match you with the best insurance companies to meet your commercial insurance needs.  Especially with business insurance, we understand it can be complicated so we are committed to providing outstanding customer service. And, if you ever make a claim on your policy, we're here to help the process go smoothly - at AIS we don't vanish once you buy your coverage.
Still have questions? Reach out directly to our commercial specialists today at (866) 570-7335.