What do you like most about what you do?
I love that I get to engage with each client on a personal level. Each client has a unique situation, even though most clients are shopping to save money.
Why did you decide to come work for AIS? What keeps you here?
I decided to work for AIS because they are a reputable company. Many of their employees have high tenures, which shows that they are a stable and reliable company.
What is your goal as an Insurance Specialist?
My goal as an agent is not only to help save my clients money, but also to educate them on the different coverage options and how they are beneficial.
What is the most money you've helped a customer save as an Insurance Specialist?
I had a client that switched from one of our competitors. He was able to save over $5,000 a year for his family. I asked the correct questions, which were able to help save him money by bundling his Home and Auto Insurance. I also applied a good student discount for his daughter, which brought the rate down as well.
How can you be contacted?
Give me a call at (866) 520-7335 ext. 73112 for a free personalized quote. Or complete the form below and I'll contact you. It would be my pleasure to help you figure out which of our insurance partners can save you the most money and offer you the best coverage.

Best,
Armando Islas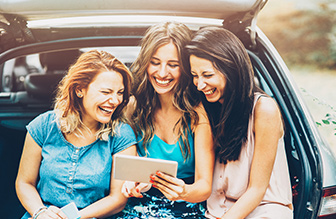 AIS Referral Rewards
Earn Referral Rewards for helping friends and family save on insurance. We'll send you a $25 e-gift card for each Referral. It's easy and the rewards are fun!
We offer gift cards from:
Amazon • Apple Music • Best Buy • Starbucks • More