How long have you been with AIS?
I have been with AIS since 1997.
What do you like most about what you do?
I like saving people money by offering them the best premium and by making sure that they are properly covered for any eventuality.
What is the most money you've helped a customer save as an Insurance Specialist?
A customer that I wrote an Auto and Renters Insurance bundle for told me I saved her $1000 a year. Over the years, tons of clients have told me I saved them hundreds of dollars on their insurance.
What are your customers saying about you?
I had a customer, David K., tell me I was the most helpful insurance agent he had ever worked with. Another customer, Timothy S., let me know that while buying and insuring a new home, I was the only person who was helpful and made his convenience a priority.
How can you be contacted?
Give me a call at (866) 520-7335 ext. 72906 for a free personalized quote. Or complete the form below and I'll contact you. It would be my pleasure to help you figure out which of our insurance partners can save you the most money and offer you the best coverage.

Best,
Bruce McCamon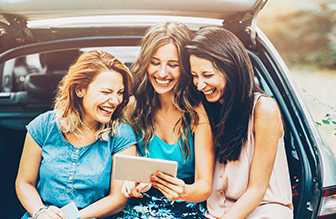 AIS Referral Rewards
Earn Referral Rewards for helping friends and family save on insurance. We'll send you a $25 e-gift card for each Referral. It's easy and the rewards are fun!
We offer gift cards from:
Amazon • Apple Music • Best Buy • Starbucks • More