How long have you been with AIS?
I have been with AIS since 2012, but I have over 10 years of experience in the insurance industry.
What do you like most about what you do?
I like the opportunity to speak with so many different people from all parts of the country.
Why did you decide to come work for AIS? What keeps you here?
I came to AIS to enhance my knowledge on all the different insurance products that are available to better serve our customers. What keeps me here is the friendly staff, the continuous motivation from management and the company events.
What is your goal as an Insurance Specialist?
My goal as an insurance agent is to offer different options that meet our clients needs and provide them with the maximum amount of savings.
What tips do you share with your customers?
We can always re-shop your rate every 6 months or every year to make sure you will be getting the most competitive premium with all the carriers we work with.
How can you be contacted?
Give me a call at (866) 520-7335 ext. 78715 for a free personalized quote. Or complete the form below and I'll contact you. It would be my pleasure to help you figure out which of our insurance partners can save you the most money and offer you the best coverage.

Best,
Omar Nawim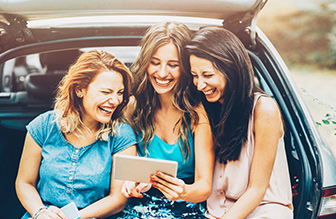 AIS Referral Rewards
Earn Referral Rewards for helping friends and family save on insurance. We'll send you a $25 e-gift card for each Referral. It's easy and the rewards are fun!
We offer gift cards from:
Amazon • Apple Music • Best Buy • Starbucks • More