AIS One Quote,
Forty Meals
Complete a quote to sponsor an AIS donation of 40 meals.
Enter your zip code below to start your quote
Fighting Hunger One Quote at a Time
1 in every 5 people face food insecurity in Los Angeles County. Especially now, let's help - for every car insurance quote, AIS will make a donation through the LA Food Bank that provides 40 meals to Los Angeles children, seniors and families.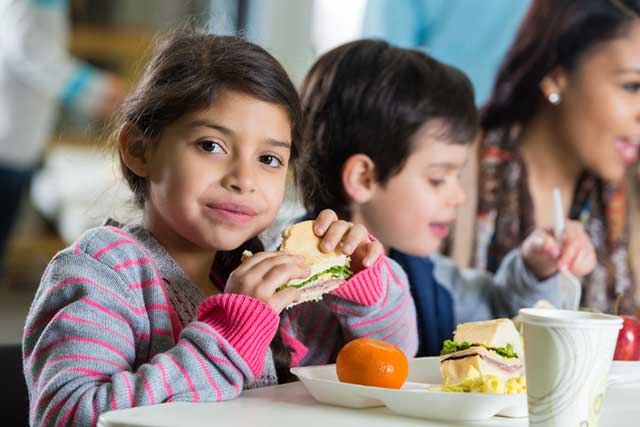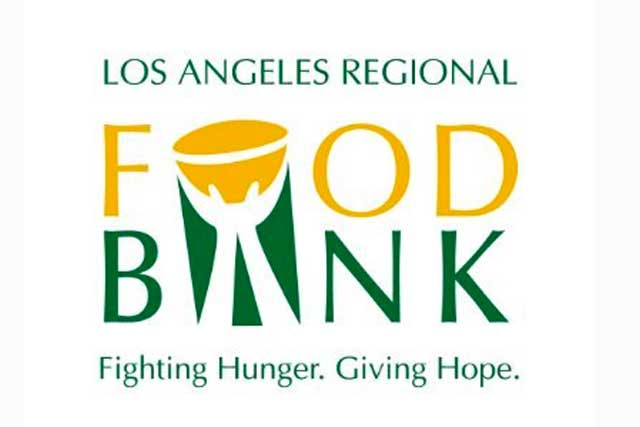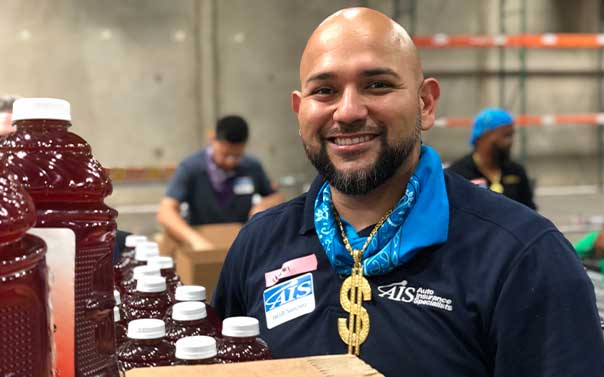 Why AIS?
AIS has over 50 years of Auto Insurance experience. Our Insurance Specialists shop dozens of Auto Insurance partners to find you the best combination of price and coverage. We'll see if you qualify for a multi-car or multi-policy discount because the more you bundle, the more you save.
Our agents are here to find every price-break available and to act as advocates for you with the carrier. At renewal, we periodically re-shop your policy to see if you qualify for a lower rate.
The difference is in how we shop Auto Insurance for you. Start your AIS Instant Quote now. Then sit back and get ready to save.
Get Your Free Quote
You'll help others, and you might save on car insurance too.




For the AIS One Quote, Forty Meals program, a donation will be made for each valid online car insurance quote completed on aisinsurance.com/feedla or via the dedicated program telephone number, 888-281-4247. AIS will make a minimum donation to the Los Angeles Regional Food Bank ("LA Food Bank") of $5,000 up to a maximum donation of $20,000. This program will end at the sole discretion of Auto Insurance Specialists, LLC. Quotes completed by existing customers of AIS do not apply.