Protecting Your Business's Foundation
Repairs or replacement of business property can be expensive, that's why it's important to have Commercial Real Estate Property Insurance that fits your business needs. Based on your business type, our Business Insurance Specialists help customize your property coverage, whether you lease or own.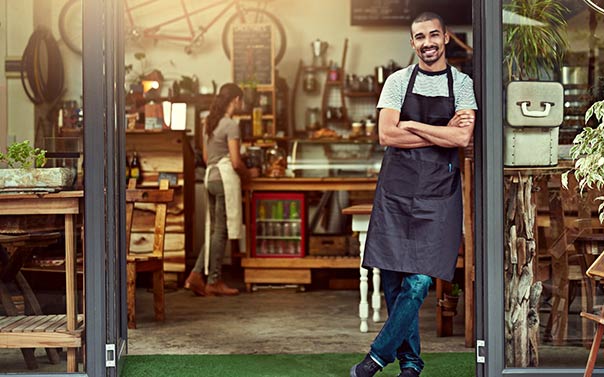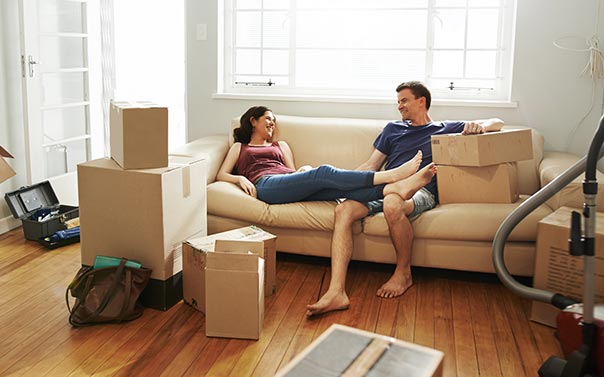 Important Coverages to Know About Commercial Property Insurance
Business Insurance transfers the financial consequences of a covered incident to the insurance carrier. Here are the types of coverages that you can purchase for a Commercial Property Insurance policy: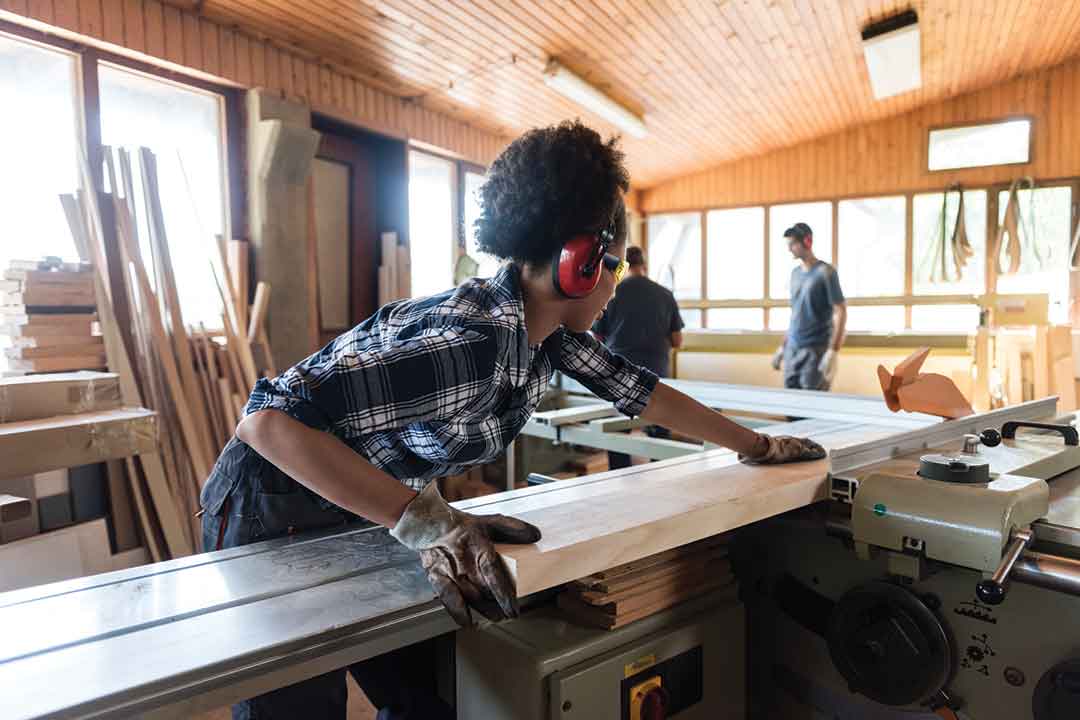 Why AIS Insurance is the Perfect Agency to Partner With
AIS's Business Insurance department is made of a group of experts—true specialists that listen to your needs and have a deep understanding of your potential areas of liability. Each specialist is friendly and will go above and beyond to help you meet your Business Insurance needs.
AIS Business Specialists can help you find the right Commercial Property Insurance coverage. Your business is an investment and protecting it is crucial to a thriving business. We are here to assist in finding you the right match with our dozens of high-quality insurance carriers.
Learn More About AIS Insurance
Additional Insurance Coverages to Bundle
It would be great if you could save money on insuring your business and all of its assets under one roof. AIS is the insurance house that finds affordable coverage for a wide variety of businesses. We compare the best rates from multiple trusted carriers partners, so you know you're getting the best protection for the best price.