/
Referral Program
/
Rewards
AIS Referral Program
AIS has a great Referral Program for its insured customers. When you tell your friends and colleagues that AIS can assist them with their insurance needs, you'll be helping them find great coverage and savings from top insurance providers. Not only will they thank you for your recommendation, we'll thank you for your trust and send you a $25 Referral Reward in the form of a gift card of your choosing.
How Do I Refer Someone to AIS?


Tell your friends about AIS.

Have them call 888-249-4247 for their quotes and be sure they give us your name and phone number on file, this way we know who to thank.

A $25 gift card will be yours and emailed within 14 days of your referral's quote!
Choose Your Reward
You can earn up to $500 every year! So go ahead. Refer today and enjoy $25 for each referral! It's easy and the rewards are fun. Your Referral Reward will be sent directly to your inbox from where you'll be able to choose from any of the following gift cards: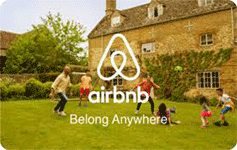 Airbnb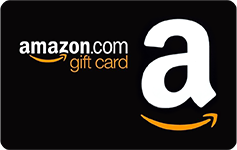 Amazon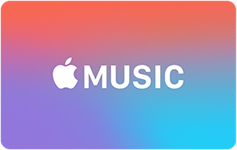 Apple Music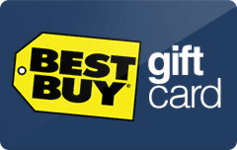 Best Buy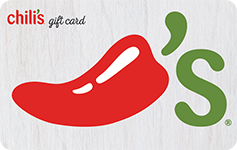 Chili's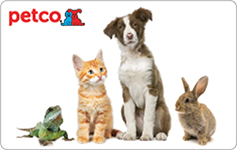 Petco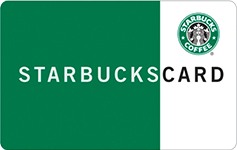 Starbucks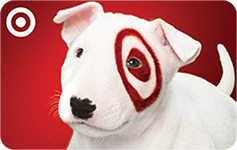 Target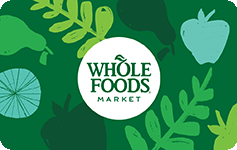 Whole Foods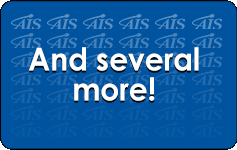 And several more!