AIS Update on COVID-19: To all auto insurance customers, insurance companies may be issuing premium reductions and relief. We've provided a list of insurance companies and additional information. Learn more.
CALIFORNIA BOAT INSURANCE
Get financial protection while you're on the water
Your Vessel Is A Valuable Asset
A boat can be many different things: a yacht, a fishing boat, a sailboat or a ski boat. All these vessels require quality Boat Insurance that fits their specific needs. AIS has been offering California Boat Insurance for more than 25 years and partners with multiple Specialty Boat Insurance carriers to customize your coverage and fit your lifestyle.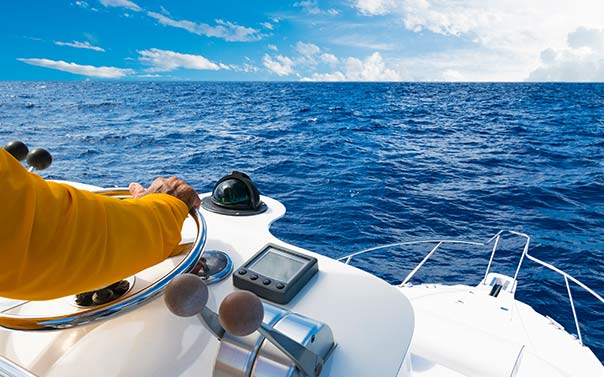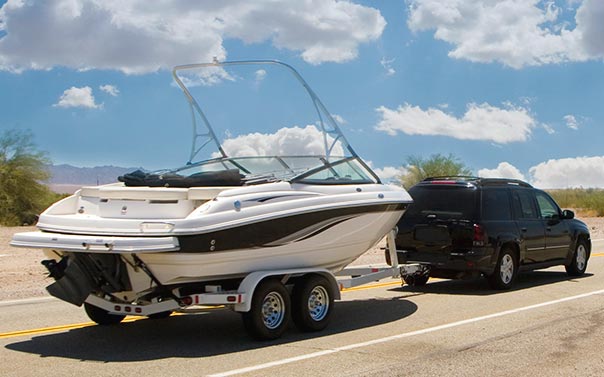 Convenient AIS Office Locations in California
There are 17 AIS office locations across the state of California. Our AIS Insurance Specialists can help you find a policy with the best combination of coverage and price. They are also available to assist you with any other policy changes you may need to make. Our AIS offices are conveniently located near major freeways to make them easy for you to find.
Find the closest AIS office location to you here.
AIS Compares Rates For All Insurance Coverages
AIS is your one-stop shop for all of your insurance needs. We offer California customers more than Boat Insurance coverage. Compare rates and get a free quote online at AISinsurance.com or by calling (888) 772-4247.
Below are just a few of the insurance coverages we offer:
California Vehicle Insurance Coverages
AUTO INSURANCE
MOTORCYCLE INSURANCE
MECHANICAL BREAKDOWN
ROADSIDE ASSISTANCE
California Property Insurance Coverages
HOMEOWNERS INSURANCE
RENTERS INSURANCE
FLOOD INSURANCE
EARTHQUAKE INSURANCE