CALIFORNIA EARTHQUAKE INSURANCE
You need coverage for when the unpredictable happens
Keep Your Future On Solid Ground
AIS knows that if you live in California, Earthquake Insurance may be the most important form of coverage for your home. However, most Homeowners Insurance policies don't cover damage caused by earthquakes. That's why thousands of Californians choose to insure their assets with AIS. We understand that in California, Earthquake Insurance is a necessity, which is why we make it easy for you to find the best-fitting policy for your home.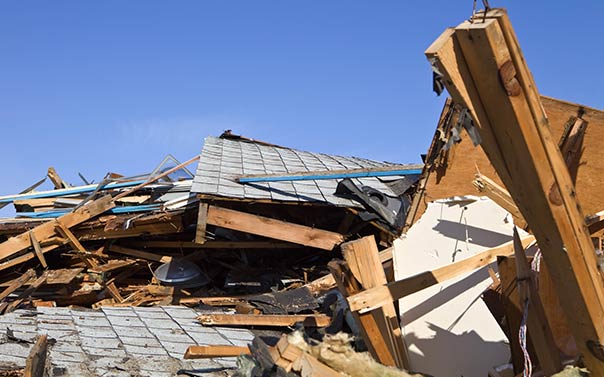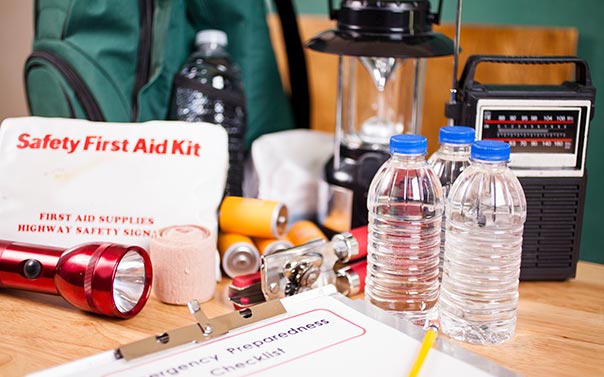 Convenient AIS Office Locations in California
There are 11 AIS office locations across the state of California. Our AIS Insurance Specialists can help you find a policy with the best combination of coverage and price. They are also available to assist you with any other policy changes you may need to make. Our AIS offices are conveniently located near major freeways to make them easy for you to find.
Find the closest AIS office location to you here.
AIS Compares Rates For All Insurance Coverages
AIS is your one-stop shop for all of your insurance needs. We offer California customers more than Earthquake Insurance coverage. Compare rates and get a free quote online at AISinsurance.com or by calling (888) 772-4247.
Below are just a few of the insurance coverages we offer:
California Vehicle Insurance Coverages
AUTO INSURANCE
MOTORCYCLE INSURANCE
MECHANICAL BREAKDOWN
ROADSIDE ASSISTANCE
California Property Insurance Coverages
HOMEOWNERS INSURANCE
RENTERS INSURANCE
FLOOD INSURANCE
UMBRELLA INSURANCE